Also featured in The Las Vegas Times, Los Angeles Times, Groupon, Thumbtack, Angie's list, Yahoo, Apple, and much much more!!!!!
We also offer the #1 photographer in Nevada!!!!! You will only receive the best that the world can offer!!!!!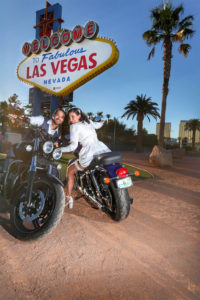 We offer a range of different services, all designed to help your company reach its potential. Whether you're looking for a small tweak or complete overhaul, we have you covered. Our services are available a la carte so you can get precisely what you need.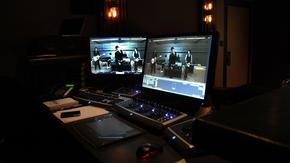 Each company is unique. One-size-fits-all approaches will never help your business reach its full potential. We deliver custom solutions, tailored to you – your industry, your culture, your one-of-a-kind challenges.